No products were found matching your selection.
New to Falconry?
CLICK HERE to Learn More
about becoming a falconer.
First Time Buyers Get a FREE GIFT
with First Purchase over $25 CLICK HERE to Add Free Gift
to your cart.
Only One Use Per Customer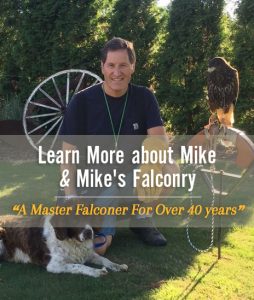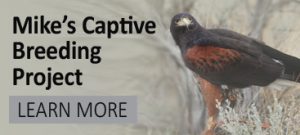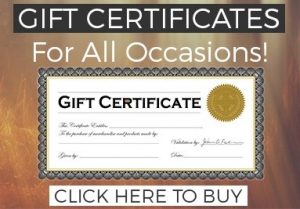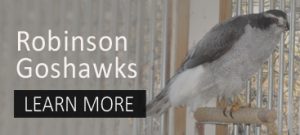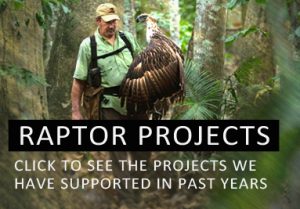 International Shipping
*We Ship Our Products Worldwide*
Here at Mike's we try to get all orders out within one to two business day, but we do not ship on weekends or holidays and we process orders in the order they were received.